EION AND MEGAN
Owners & Directors
Eion and Megan Kemp took over the ownership of Gregory Equine in December 2015.
The Kemps are well-respected in the thoroughbred industry and have been running their breaking-in business for many years now.
Both Eion and Megan's knowledge in business is a real asset for Gregory Equine.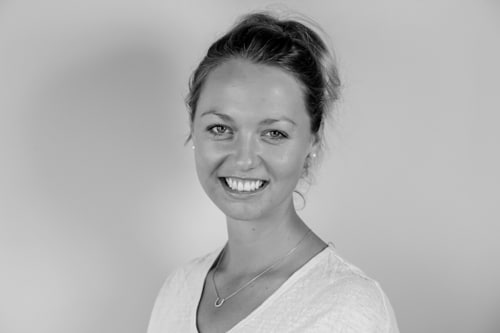 FELICITY
Retail Centre
Felicity is the backbone of our retail team. She is widely known in the horse industry and well respected for her horse knowledge and integrity. Felicity was raised with thoroughbreds all around her. A competitive horse-woman from a young age, Felicity competes at the national level on her leading show horse, Top Shelf. After six years with NZ's leading thoroughbred stud, Felicity now heads our customer contact team and is focused on delivering outstanding customer service.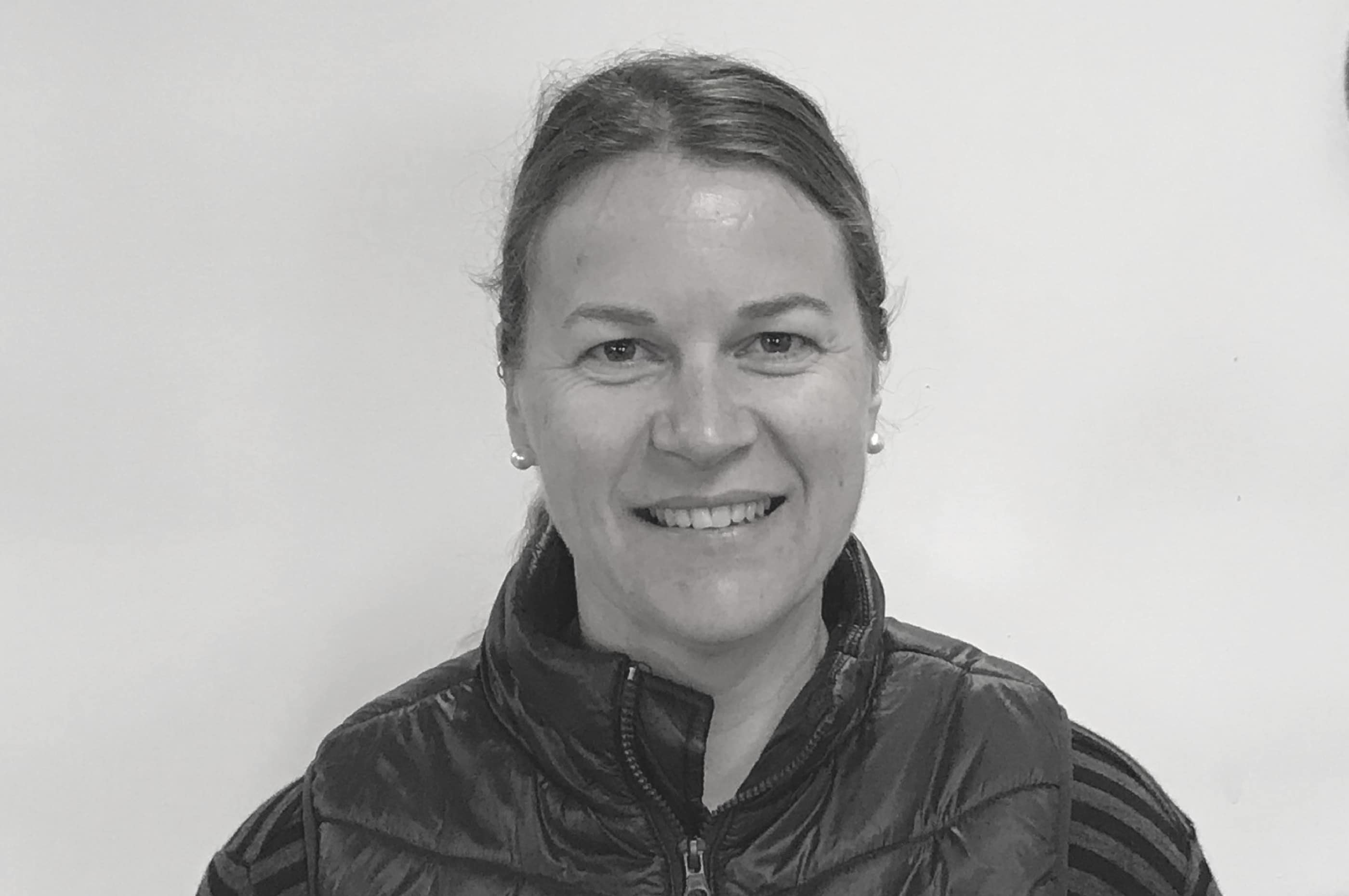 SANDY
Retail Centre
Sandy has a wealth of experience in the industry. Before settling in Matamata Sandy had worked internationally for top show jumpers.This involved traveling all around the United Kingdom and Europe.  
For 14 years Sandy was the manager of a well-known Kiwi saddlery.  She has vast retail experience in our industry and will work with you to deliver the comfort and satisfaction that you and you horse both deserve.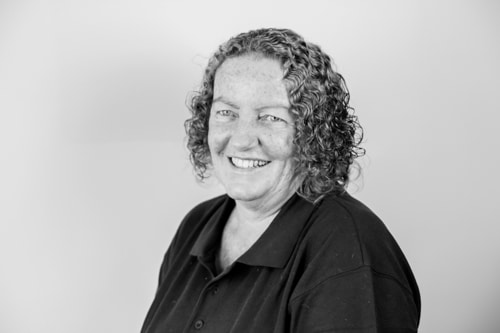 ANGE
Production & Design
Ange has 21 years in the horse cover design and manufacturing sector.  
Ange has been a mainstay of our operation. 
She instinctively knows what fits and what doesn't.
She knows what your horses like and what they don't like.
Through Gregory Equine, Ange delivers all her experience to you and your horse.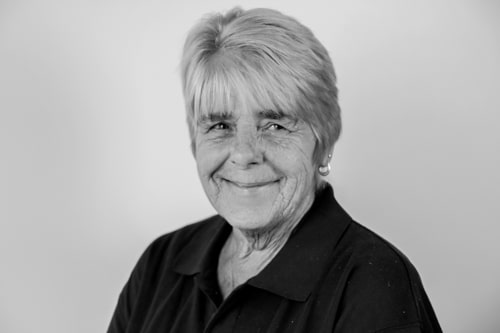 CHRISTINE
Production & Design
Christine has 35 years as an industrial machinist behind her, 10 of those with Gregory Equine.
Every stitch, every angle, every gusset has to be consistent and up to scratch to Christine.
She always has your horse in mind.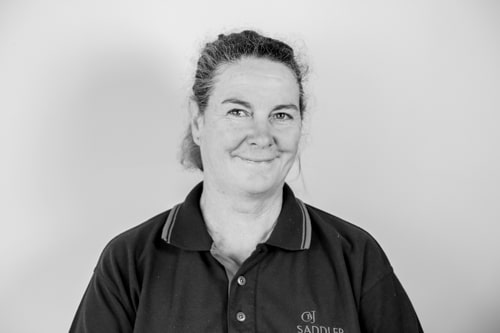 CARENE
Our Saddlery
Once again it's good people with years of experience to the fore.  Carene, our qualified Master Saddler, has 37 years' experience in the leather industry, the last seven at Gregory Equine. Carene regularly attends overseas leather conferences and uses this time to keep up to date with industry developments.She is an experienced show, show hunter and pleasure rider. Carene will work with you to get the result you want and ensure that you and your horse get the style and comfort you deserve.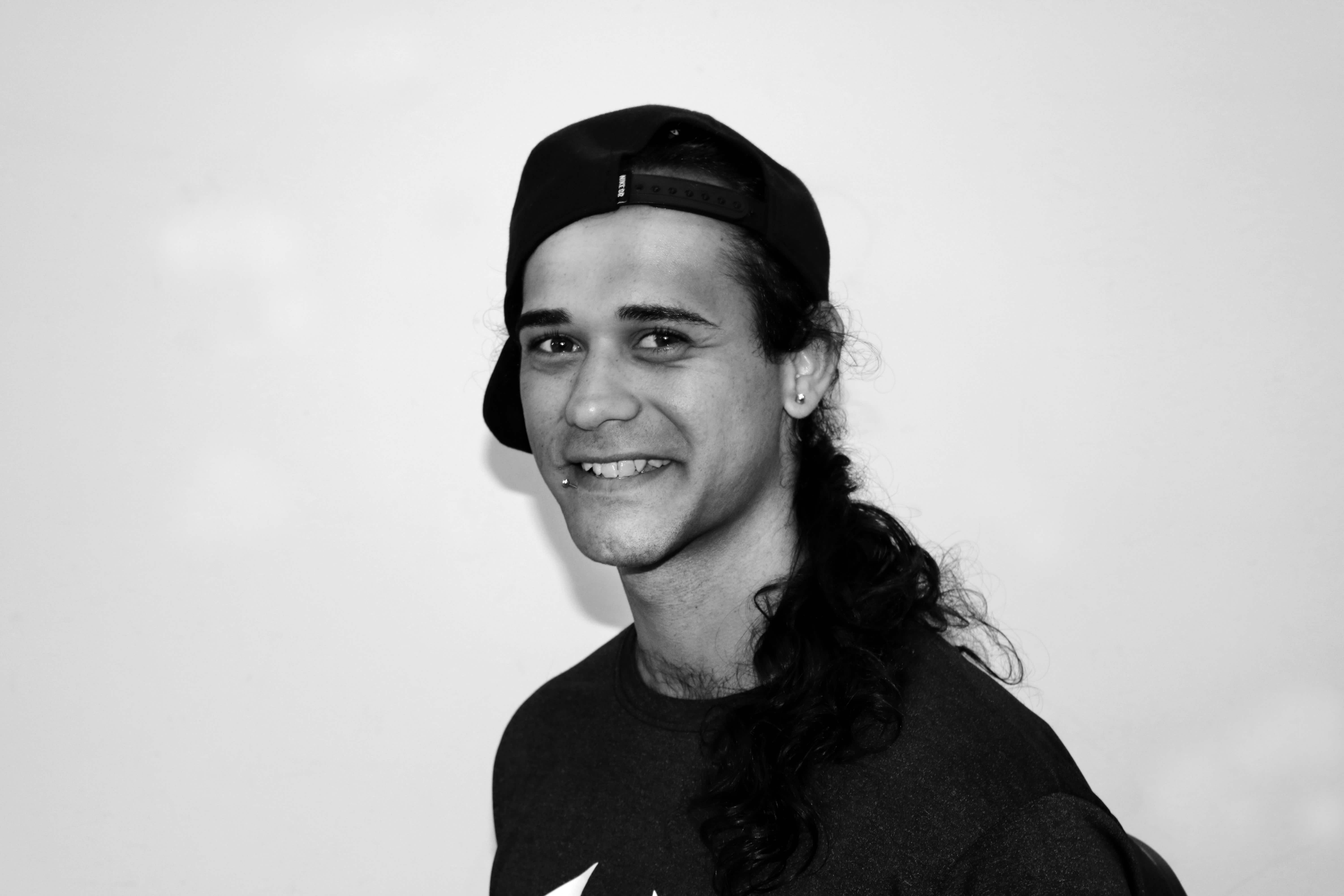 CRAIG
Talented All-Rounder
We are excited to have Craig back in our team as he is such a talented all-rounder to have in the workshop. Whether it is pattern cutting or making Neck Pieces, Craig is always happy to help out where he is needed. Craig has a great eye for detail and also enjoys a variety of leather work. With 10 years' experience in the saddlery trade, we are very lucky to have Craig on our team.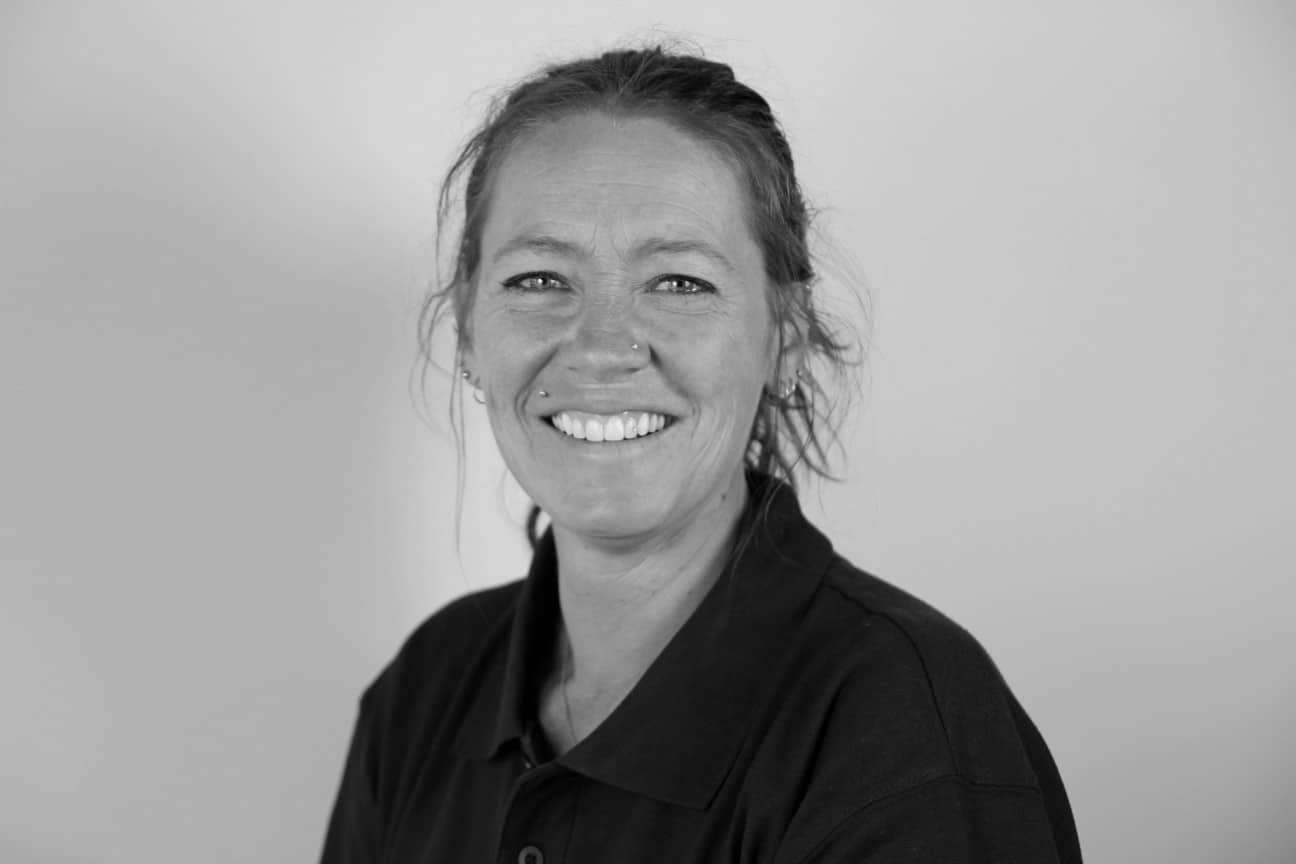 KYLIE
Pattern Cutting
Backing up "design and production" is Kylie who heads our pattern-making and leather- cutting team.
Kylie has worked in the saddlery trade for 12 years.
She is a valued member of our team and can turn her hands to most things in our saddlery.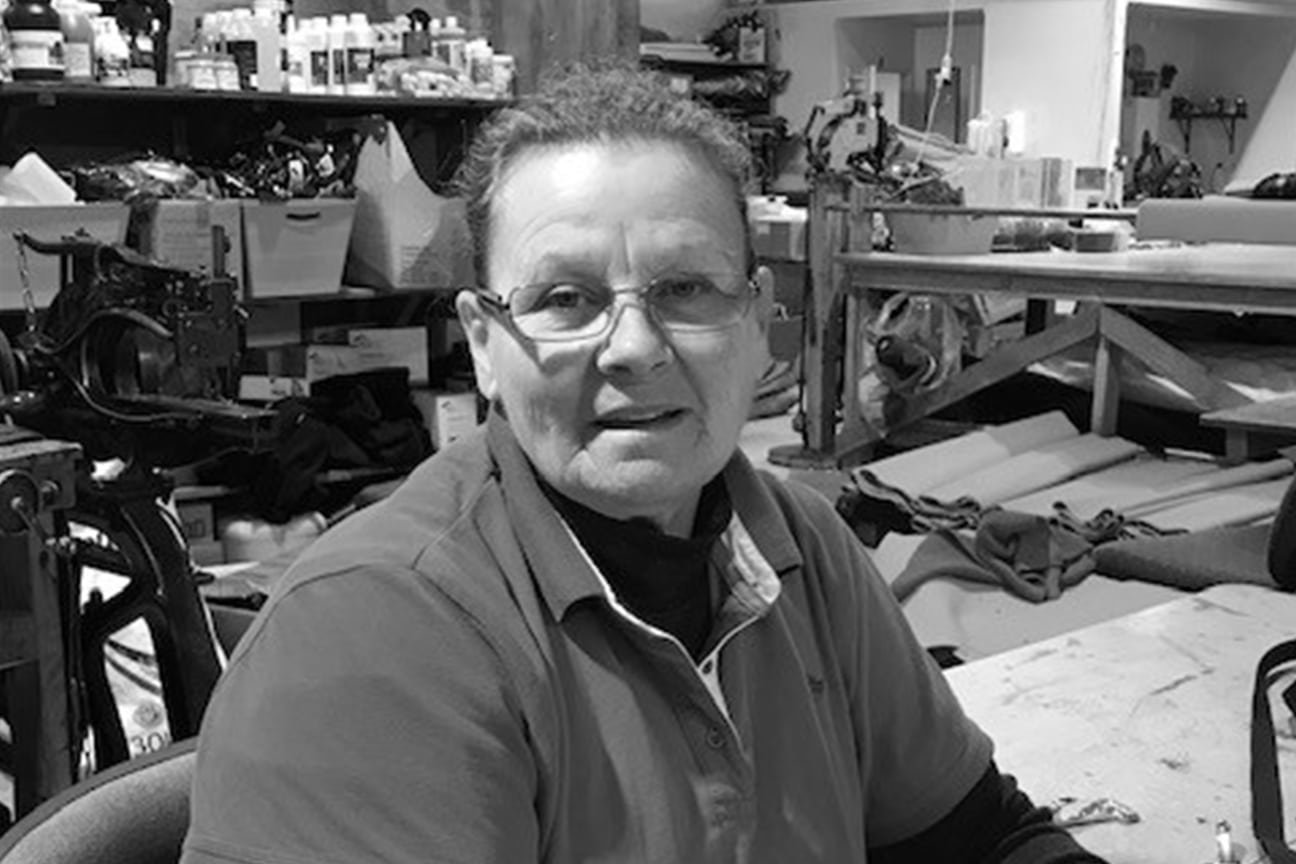 VICKI
Repairs and Production
Vicki spent her childhood days riding ponies and competing on the show circuit.
With a large knowledge off the equine industry, she is a real asset to the Gregory team.
Vicki is also a wizz on the sewing machine and impressing the rest of the team with her willingness to learn, plus her attention to detail.